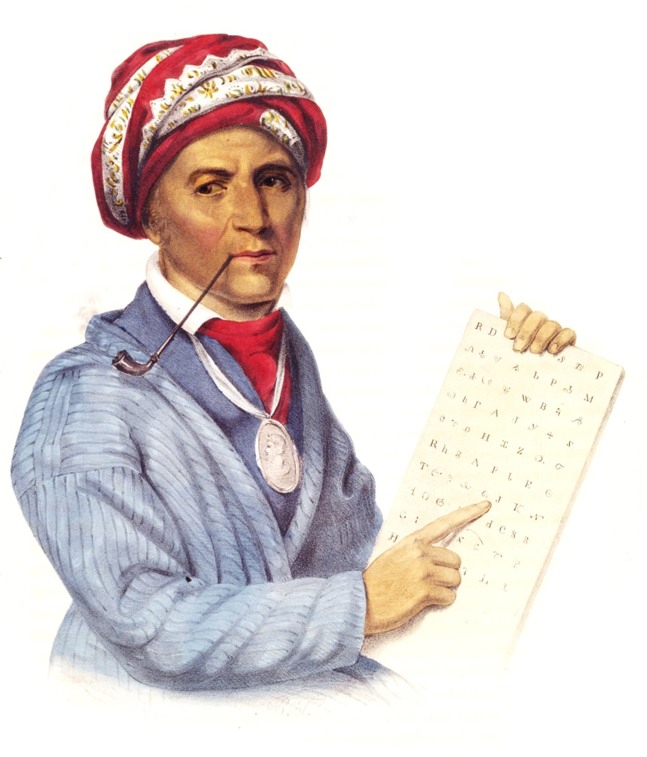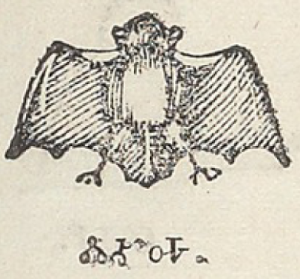 Picture from Cherokee Primer 1846. Full Cherokee Primer available in Beinecke Rare Book and Manuscript Library Digital Collection
and some origami books with the picture set.
We are listing goals, techniques, materials, and exercises for teaching Cherokee language. We are outlining the grammar of Cherokee.
Like us on Facebook: WCU Cherokee Language!

Thanks to a generous series of grants from the Cherokee Preservation Foundation, the EBCI and Western Carolina University Cherokee Studies are working together to implement a ten year language revitalization initiative. This initiative takes a three-pronged approach to revitalizing the Cherokee language:
Continuing to improve and expand the EBCI Atse Kituwah Cherokee Language Immersion School
 Working with the EBCI community to develop Cherokee language learning resources
Building Western Carolina University programs to offer a more comprehensive language training curriculum